Veil or Headpiece? Why Not Both?
Veil vs. Headpiece
Veil or headpiece for your wedding day? Why not both?
A lot of brides swap their veil to a chic and sophisticated headpiece so if you can't decide between them you should take this advice.
When to add a headpiece.
We all love the look of a cathedral length veil but at some point, you will need to take it off after the ceremony. You can add a headpiece once you're ready for the reception.
This a great option for brides that want to add a little something to their hair to modernize or glamorize their look, it creates a modern twist on the traditional bridal hairstyle.
Veil + Headpiece inspiration for you big day!
Use these pictures to choose which veil, headpiece, or both you'll wear on your exciting wedding day.
Southern style wedding veil.
2. Saucey, red asian-influenced wedding veil.
3. Vintage inspired wedding veil.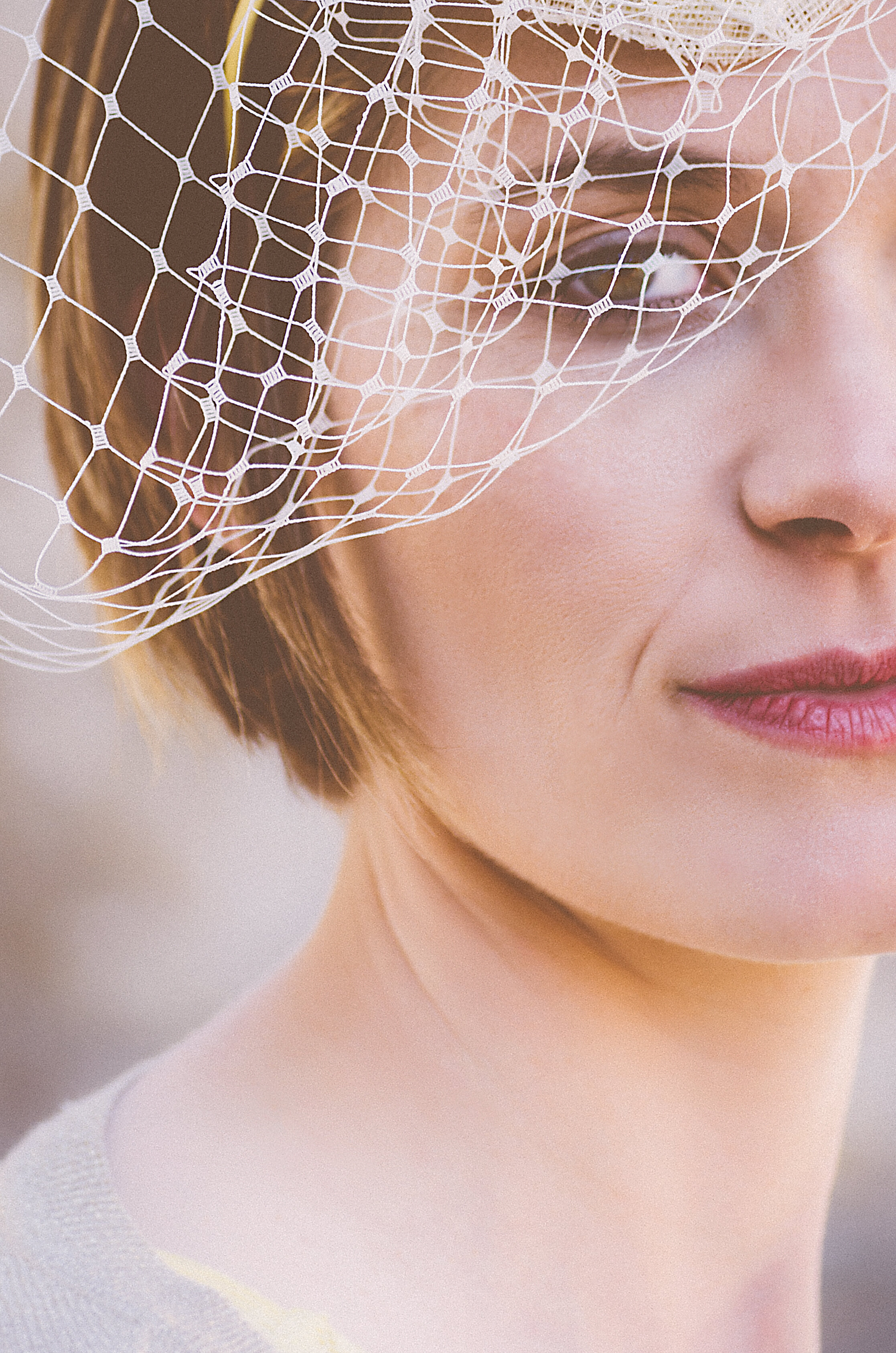 4. Lana Del Ray wedding veil vibes.
5. The dramatic and classy wedding veil.
6. Long and flowery wedding veil.
7. Very classy headband-look wedding veil.
8. The pearly white headband wedding headpiece.
9. The statement headpiece.
10. Lots of love, covered in flowers headpiece.
11. Nature-inspired vining leaf headpiece.
Bridal headpieces are a beautiful wedding day touch.
There is something about bridal headpieces, they can be subtle in their own way and romantic at the same time, so don't forget to accessorize and complete your look for your wedding reception with a unique headpiece!
Will you be wearing a headpiece on your big day? Answer in the comments below!
More Bridal: