Wardrobe
&
Wedding Styling
The premiere styling company for
Orlando, Tampa and South Florida.
Regardless of your personal style, our eye for fashion can help complement it perfectly. Our expertise in styling, image consulting, personal shopping and wedding day preparation enables us to cultivate trends and create unforgettable looks.
Some of our Happy Clients
Bringing your visions to life
Every service provided achieves that elusive, craft-defining balance of creativity, professionalism, and passion for what we do — while bringing some fun!
With over 21 years experience costuming for a major Florida Theme Park, transitioning into a Wardrobe Stylist was a natural progression for Lori. She has worked with some of the best designers, photographers, videographers', art directors, model and acting talents around. She has learned tricks and honed her skills along the way to deliver a mindful styling practice.
Lori has been part of the production crew that achieved a Golden Addy Award in 1997 for a 30-second commercial spot. In 2005 and 2013 she supported the wardrobe for a daytime television show that was awarded the Daytime Emmy Award for Best Daytime Special. Lori was the wardrobe stylist for each of the moms on Mom's Homeroom. The MSN & Kellogg's, Full and Focused campaign webisodes were awarded the 2010 Effie Award.
Whether it's a ten-week marketing campaign, a ten-hour commercial shoot or two hours steaming and preparing a wedding gown, you're guaranteed the highest caliber of professionalism from Lori, all accompanied by a positive attitude and warm smile. In addition to having invaluable fabric and garment knowledge, Lori is known for being a quick thinker and an efficient problem solver who's an asset to any crew she's a part of.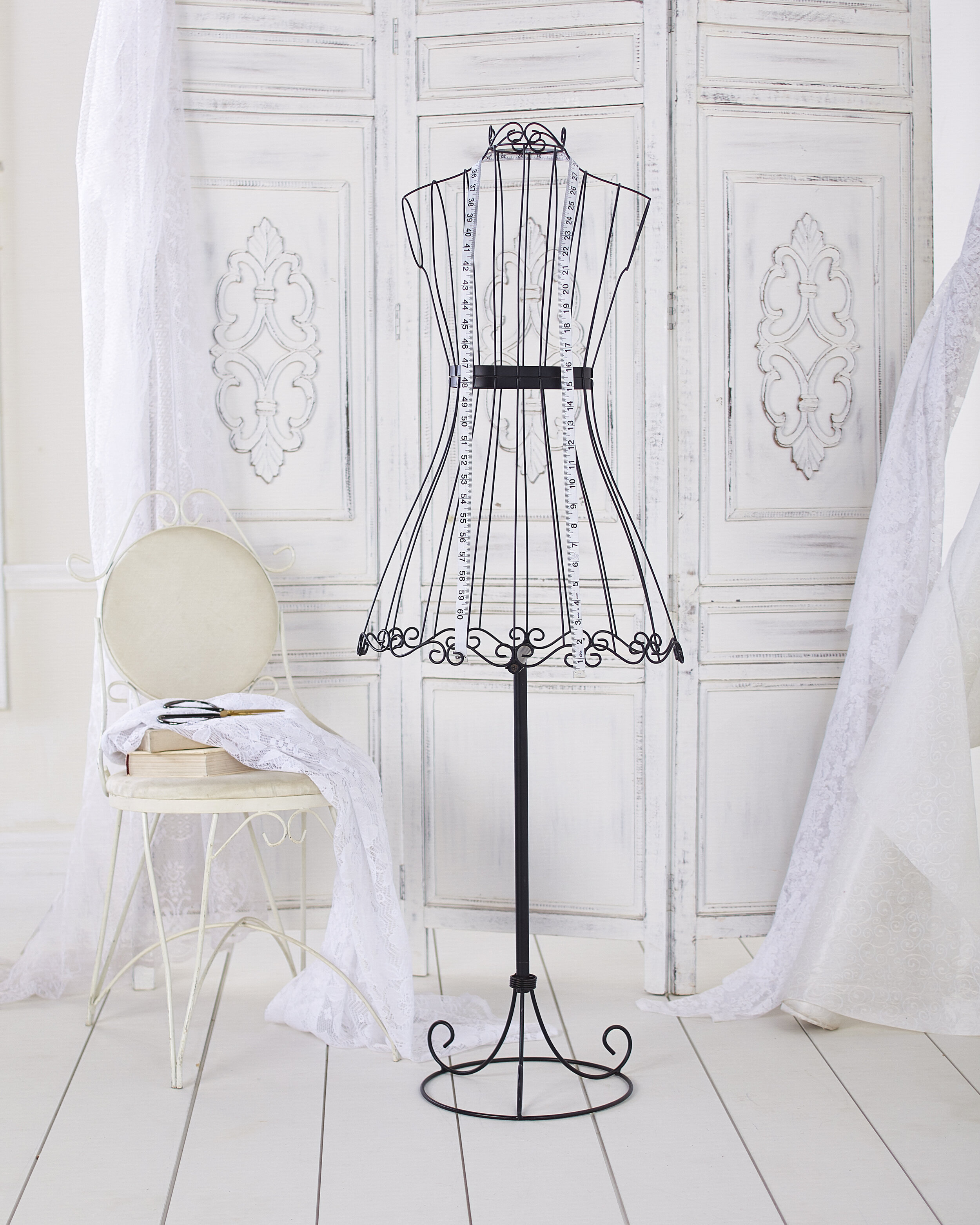 JOMARI VECCHIONACCE
WARDROBE STYLIST | SEAMSTRESS
Born in the beautiful country of Venezuela, Jomari graduated in Fashion Design on 1991. In 1996, she started her career in Central Florida where excellent professionals in the fashion industry inspired her to go far and beyond. As a Wardrobe Stylist/Assistant Stylist, she captures the producer's desired style in front of the cameras by creating a harmonious color scheme.
JOHANNA CEBALLOS
WARDROBE STYLIST
Colombian native and wardrobe stylist, Johanna, has quickly become one of the most respected stylists in Florida. By implementing her knowledge and background in Fashion Design and Merchandising, Johanna has become the go-to stylist for productions in cities like Miami, Orlando, and Tampa. Her fresh approach sets her apart from others in the industry.
FLORE TOUSSAINT
WARDROBE STYLIST
French native, Florida based wardrobe stylist. Growing up Flore had always been exposed to different cultures, ranging from European to Latin to Caribbean to American. She likes to use those cultures to inspire her styling work allowing her to meet the needs of such a diverse clientele. She is internationally published and experienced in styling commercials, TV shows, print advertising, magazine editorials, live TV and catalog.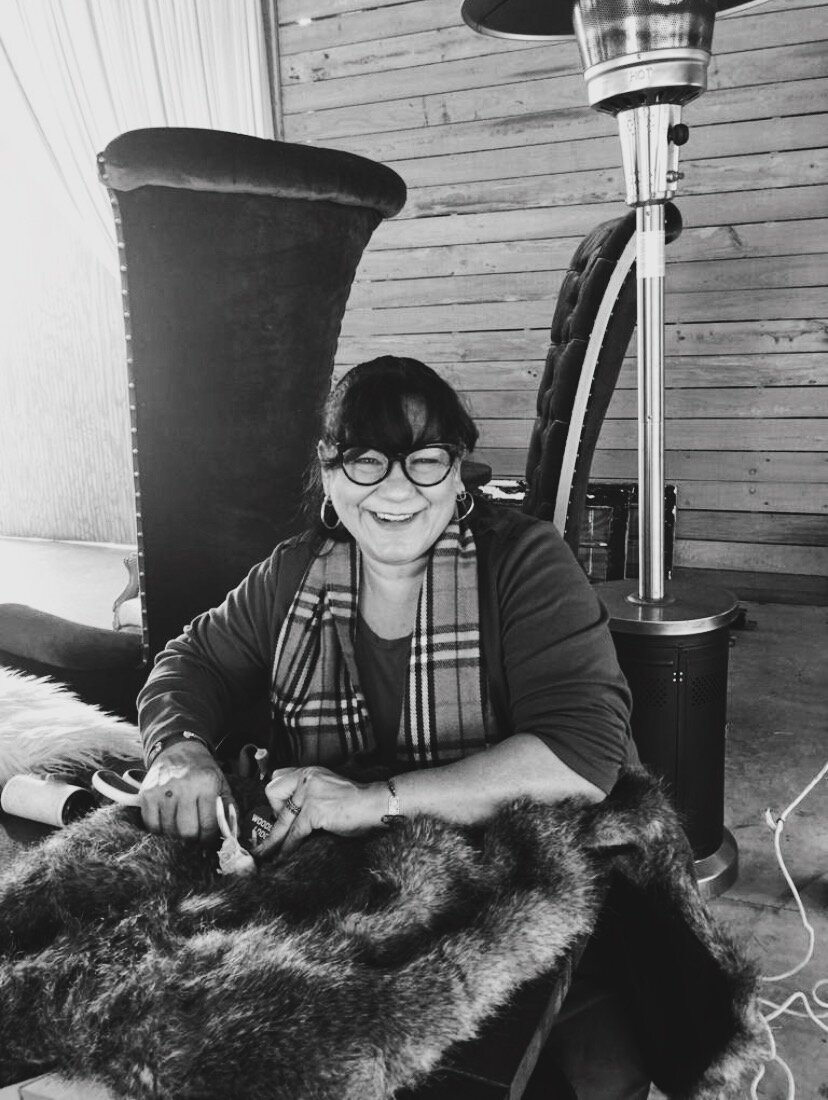 Born in the Dominican Republic, early on Yayi worked as a fashion designer/seamstress for kids and casual wear. She assisted well-known fashion designers Jenny Palanco and Giannina Azar. Later, Yayi came to the USA continuing to polish her skills with seamstress classes at the vocational technical school in New Jersey. After completion, she entered a Design/Seamstress contest and won a gold medal representing vo-tech in New Jersey. That advanced her to the National Design/Seamstress competition in Kansas City. There, Yayi again won a gold medal for her design and seamstress abilities. Following those monumental achievements, she opened her own design studios in New Jersey and Florida. Soon thereafter, Yayi moved to Florida permanently and started working for an area theme park as a cutter for couture princess gowns. Once again revealing that she is no less than amazing!
Make your entire process of formalwear bridal preparation easy, fun, and memorable. Fill out our bridal form and let us help you bring your vision to life!